Overview
The School of Computer Science and Engineering at RV University focuses on problem-solving, critical thinking, innovation, and creative skills, communication, trade skills, data analysis & data science to deal with complexity and ambiguity,. All programmes of the school offer an opportunity to the students to work closely with all stakeholders, industries, government policymakers, researchers, think tanks and global organizations.
Programmes
Explore the various programmes offered at the School of Computer Science and Engineering that fulfil all academic and industrial requirements. Students are facilitated with classroom education along with projects, research work, seminars, educational tours, workshops, and more to enhance their career prospects right from the beginning.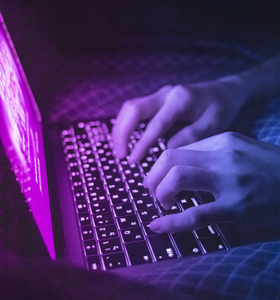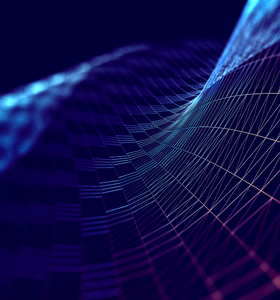 Highlights of RV University
The RV University edge
8 decades legacy of RV Educational Institutions for academic excellence
Outstanding and highly qualified faculty members
Interdisciplinary learning to meet the challenges of the new world
Carefully planned curriculum that enables students to be industry-ready
Located in the vibrant city of Bengaluru with a plethora of job and entrepreneurship opportunities
Student-first approach
Student involvement in research starting from Undergraduate level
Generous merit scholarships for deserving students
Excellent curriculum and choices
Five inter-disciplinary Schools that complement each other through a choice of Majors and Minors, thus creating an unbeatable portfolio
Excellent curriculum framed in consultation with top academics and industry experts
Interesting choice of Major-Minor combinations with various specializations
Collaborations and Partnerships
International collaborations: Essex University, Siena, Edinburgh Napier University, Sofia University, The Artie University of Norway, University of Latvia and many others
National partners: IFB, Mu-Sigma, Titan, GoDigit, Kotak Bank, GRAM, I IelpAge India, International Bridges to Justice, Human Rights Alert, The Kohima Institute, O.P.Jindal Global University, SVYM, SICHREM, IRM, Nature Dots, AINNI, Talentedge, Sochara and CHRI
Talk to an Advisor
Have an enquiry or need more information?
Our team is here to address and answer all your questions.