Overview
The discipline of Economics is known as the Queen of Social Sciences for its ability to analyse and interrogate social reality with the rigour and precision of natural sciences. The strength of the discipline lies not only in its ability to understand social processes, but also in its commitment to analyse and predict changes in society through theorisations, mathematical modelling and data analysis. Thus the foundational principles and methods of economics transcends many disciplinary boundaries and is applied to address and analyse a wide variety of problems in multiple fi today's world, the discipline has become the grand entry point to careers in various exciting fields, some tried and tested, such as in government administration, policy making, business administration, banking, law and academics and teaching, and some in new and emerging areas such as data analytics, actuaries and financial management, public policy and the development sector. Students of economics have excelled in each of these fields as the discipline provides students with a framework of understanding, research tools, and a problem solving approach that can be applied and adapted to study a wide range of issues.
THE SOE MODEL OF HOLISTIC EDUCATION
Learning at the School of Economics at RV University focuses on holistic education that creates critical thinking individuals with strong disciplinary understanding, broad perspective of issues and problems gained through multiple lenses, and hands-on experiences and skills to take on challenges and solve problems at the workplace and in real life. The School strives to provide a space where students are able to pursue their interests, satisfy their curiosities and excel in any field they choose. To facilitate such an education, the curriculum at SOE balances theoretical courses with courses that are based on practical applications, skills, and experiential learning. Students get the freedom to choose courses from within and outside of their disciplinary boundaries, and specialise in areas of their choice. Students are encouraged to take up research, projects and self-study to stimulate their critical and analytical abilities and become independent thinkers and practitioners.
The faculty at SOE come with rich experience in teaching, research and work experience in different fields of knowledge and industries. They bring in their insights from their own experiences into their teaching. They are facilitators and mentors who help students to learn from, but think outside of textbooks. Each student who enrols at SOE are unique in their potential, and the faculty are committed to recognize the uniqueness in each student and nurture them to grow to their full potential.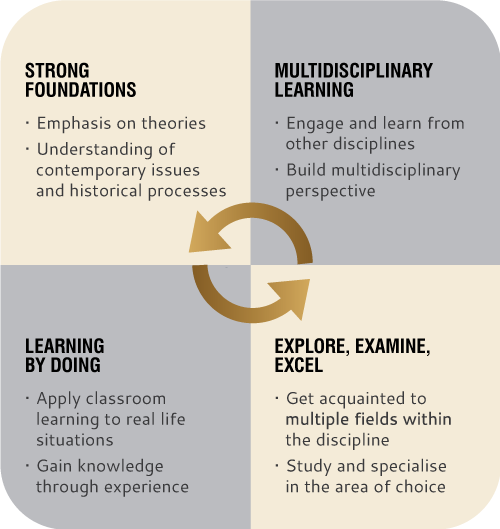 Programmes
Explore the various programmes offered at the School of Economics and Finance that fulfil all academic and industrial requirements. Students are facilitated with classroom education along with projects, research work, seminars, educational tours, workshops, and more to enhance their career prospects right from the beginning.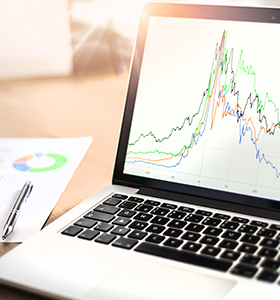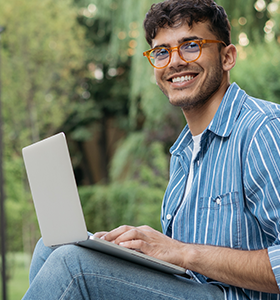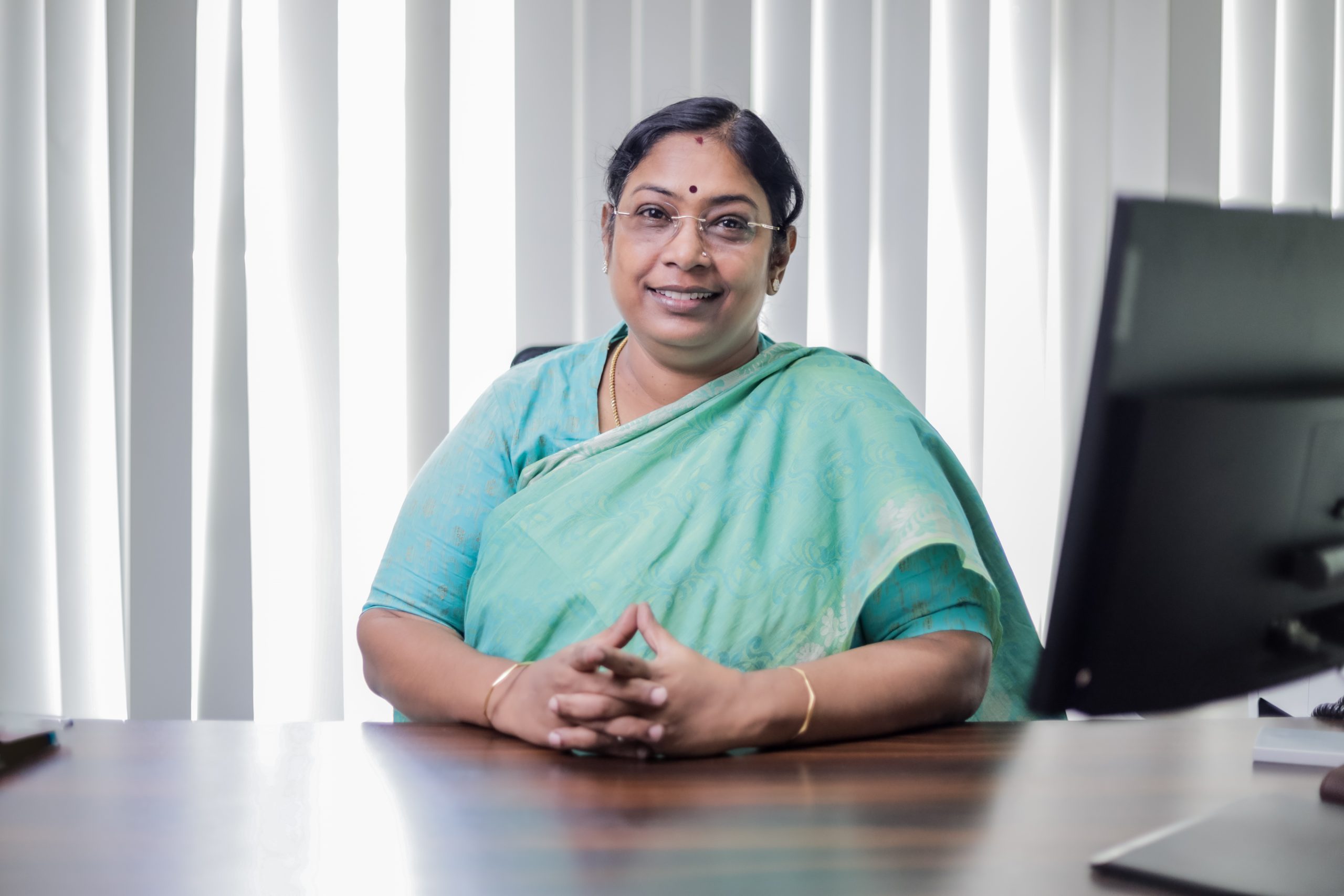 Dean's Message
Welcome to the School of Economics, RV University.
This welcome note will briefly tell you the purpose that drives us; why should you be graduating from the School of Economics @ RVU; the opportunities ahead of you and how the school prepares you.
RV University is a new-age global university founded to excel as an interdisciplinary liberal university. The very nature of the course structure, the pedagogy, deep conversations, interaction gives you free avenues to pursue your passion in inter-disciplines like technology, public policy, film, media and creative arts, psychology, design thinking, law and many more. Our values gravitate on students' experience and we invest in flexible, industry-connected academically superior, internationally renowned, and research oriented approaches.
The School of Economics helps you explore your interests in Development Economics, Social Policies, Democracy and Social inequality, Food Security, Child development, Health economics, Financial economics and many more. It prepares you to-be a risk analyst, economic researcher, financial consultant, policy leader and decision maker – A true Economist, who could transform Business, Environment and Government, People and Societies. The graduates with strong economic knowledge and proof of work are highly demanded as our transnational, polyglot socio-economic environment is becoming more complex.
You will explore the better 'YOU' here and graduate as a well-informed, well-groomed, rounded person with a promising future.
Congratulations for choosing the School of Economics.
Come. Let's Change the World
Talk to an Advisor
Have an enquiry or need more information?
Our team is here to address and answer all your questions.