Overview
Business administration deals with the management of an organization's resources and time. It plays a pivotal role in ensuring that an organization is run effectively and efficiently. An effective business administration needs a combination of qualitative, quantitative, and soft skills as they deal with a plethora of problems. The opportunity to deal with pertinent issues and contribute to practice drives the discipline. Business administration as a discipline, is not bound by existing extant theory. However, decisions need to be grounded in sound logic, which drives the need for a course in business administration. A degree in business administration empowers a degree holder with a versatile outlook and surfeit of tools to solve a problem with ingenuity and aplomb. Such a skill-set augurs well for the degree holder's future and enables her/him to contribute to the organization and society positively.
THE SOB MODEL OF HOLISTIC EDUCATION
Learning at the School of Business at RV University focuses on holistic education that creates critical thinking individuals with strong disciplinary understanding, broad perspective of issues and problems gained through multiple lenses, and hands-on experiences and skills to take on challenges and solve problems at the workplace and in real life. The School strives to provide a space where students are able to pursue their interests, satisfy their curiosities and excel in any field they choose. To facilitate such an education, the curriculum at SOB balances theoretical courses with courses that are based on practical applications, skills, and experiential learning. Students get the freedom to choose courses from within and outside of their disciplinary boundaries, and specialise in areas of their choice. Students are encouraged to take up research, projects and self-study to stimulate their critical and analytical abilities and become independent thinkers and practitioners.
The faculty at SOB come with rich experience in teaching, research and work experience in different fields of knowledge and industries. They bring in their insights from their own experiences into their teaching. They are facilitators and mentors who help students to learn from, but think outside of textbooks. Each student who enrols at SOB are unique in their potential, and the faculty are committed to recognize the uniqueness in each student and nurture them to grow to their full potential.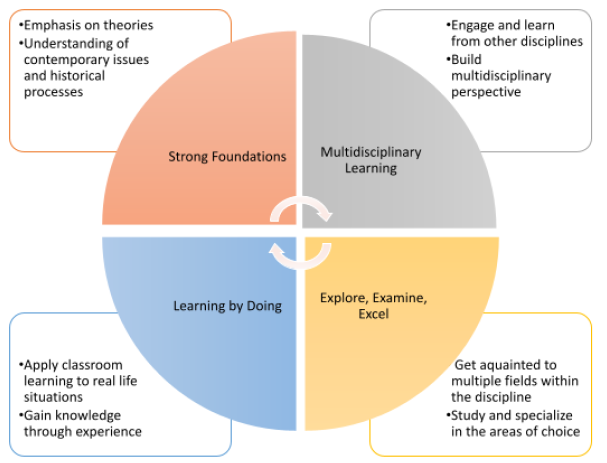 Programmes
Explore the various programmes offered at the School of Business that fulfil all academic and industrial requirements. Students are facilitated with classroom education along with projects, research work, seminars, educational tours, workshops, and more to enhance their career prospects right from the beginning.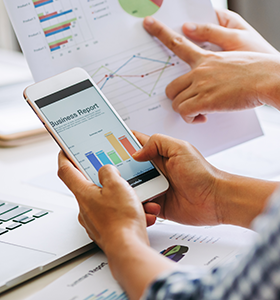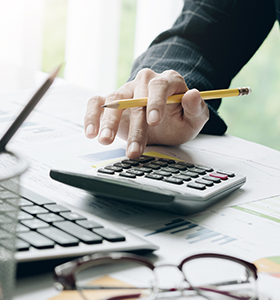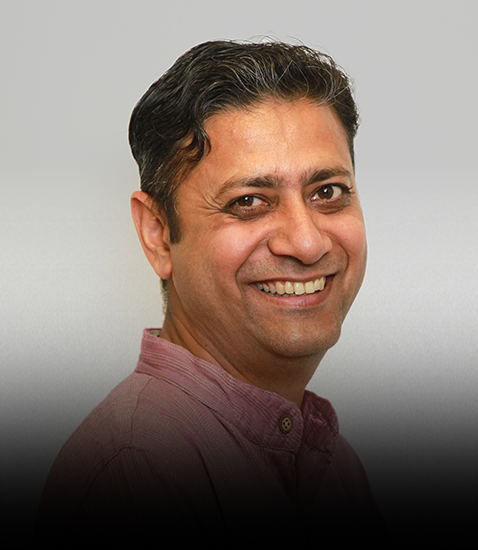 Dean's Message
My Dear Students,
Welcome to RV University. It is a new age academic place fully committed to create a unique platform for teachers, students, industry and civil society.
Learning is a lifelong process and we are truly committed to provide this opportunity to all our stakeholders. The School of Business is not a typical B School. It is in fact a multi-disciplinary place which will work at the intersection of technology, business, economics, public policy, creativity and design thinking. Our Undergraduate and Postgraduate Programmes will be co-created and co-delivered with the Industry and draw inputs from Government as well as Not For Profit Sectors.
We believe in the three pillars of a student's learning Journey – Knowing, Doing & Being.
We seek entrepreneurs, thinkers, doers, creators. We want to nurture talent across domains and bring a truly multi-disciplinary liberal education to the masses. We truly believe that a good education is the only way to create nation builders and we want to contribute towards that endeavour.
Welcome to RV University, Come, let's change the world.
Talk to an Advisor
Have an enquiry or need more information?
Our team is here to address and answer all your questions.