Overview
The School of Economics and Finance at RV University focuses on problem-solving, critical thinking, innovation, and creative skills to deal with complexity and ambiguity, communication, trade skills, data analysis & data science. All programmes of the school offer an opportunity to the students to work closely with all stakeholders, industries, government policymakers, researchers, think tanks and global organizations.
Programmes
Explore the various programmes offered at the School of Economics and Finance that fulfil all academic and industrial requirements. Students are facilitated with classroom education along with projects, research work, seminars, educational tours, workshops, and more to enhance their career prospects right from the beginning.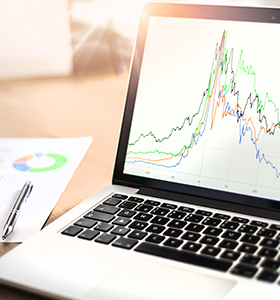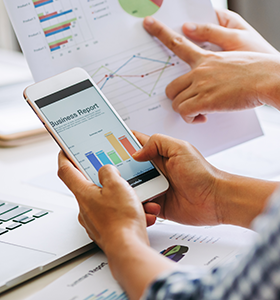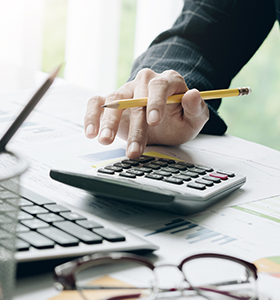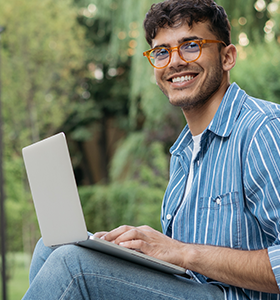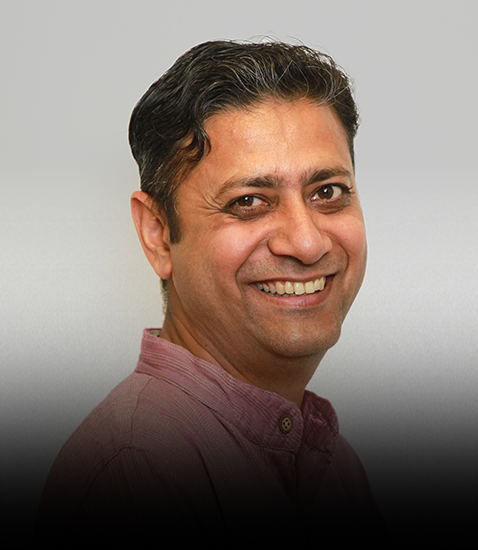 Dean's Message
My Dear Students,
Welcome to RV University. It is a new age academic place fully committed to create a unique platform for teachers, students, industry and civil society.
Learning is a lifelong process and we are truly committed to provide this opportunity to all our stakeholders. The School of Economics and Finance is not a typical B School. It is in fact a multi-disciplinary place which will work at the intersection of technology, business, economics, public policy, creativity and design thinking. Our Undergraduate and Postgraduate Programmes will be co-created and co-delivered with the Industry and draw inputs from Government as well as Not For Profit Sectors.
We believe in the three pillars of a student's learning Journey – Knowing, Doing & Being.
We are like a startup and hence welcome you to be part of this exciting journey to be the Founding Batch of this University. We seek entrepreneurs, thinkers, doers, creators. We want to nurture talent across domains and bring a truly multi-disciplinary liberal education to the masses. We truly believe that a good education is the only way to create nation builders and we want to contribute towards that endeavour.
Welcome to RV University, Come, let's change the world.
Talk to an Advisor
Have an enquiry or need more information?
Our team is here to address and answer all your questions.